UPDATE: 06/28/
2022
We want to wish all a wonderful Independence Day! We love our country and respect all our veterans and those who presently serve. In honor of this day, Sunnyland Travel Center will be closed on Monday, July 4th. 
Additionally, we want to inform you that the office will be closed on Tuesday, July 5th for renovations to the parking lot. We appreciate your patience and look forward to seeing you on Wednesday, the 6th. 
UPDATE: 04/12/
2022
Spring into travel! April showers have washed away the winter cold and brought our beautiful landscapes back to life! Oh, the sights we'll see this year as we visit some of your favorite places! Travel has been proven to be as safe as anything else you might do, but far more rewarding. Grab your friends, pack your bags, and choose a Sunnyland tour to enjoy!
UPDATE: 01/14/2022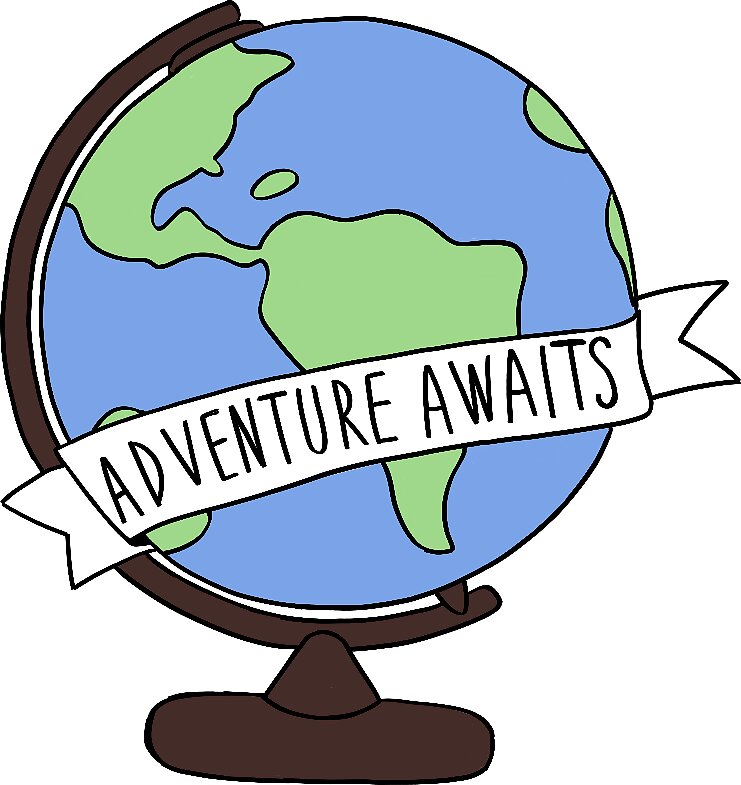 It's a new year, which at Sunnyland Travel Center means new trips! We are thankful to have begun traveling again in 2021, after so long without it, and we are looking forward to even more in 2022! Soon we are hitting the road again and can't wait to take you with us! We have our new tours up on the web for you to peruse and get excited about the adventure ahead! The catalog is almost complete, but these tours will get here before you know it, so make sure you book your trips soon. Fill your year with Sunnyland memories of fantastic places just waiting to be explored!
UPDATE: 09/20/2021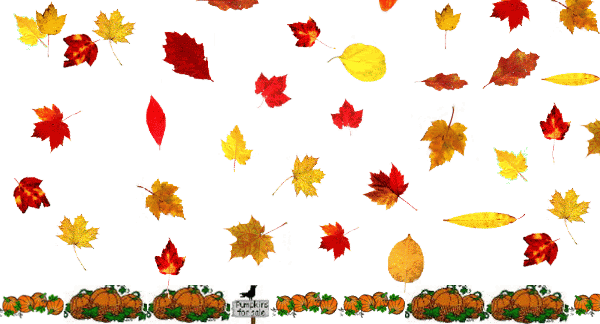 It's fall, y'all! Did you know that Autumn is the BEST time of year to travel? The astonishing colors of the changing season can't be beat. With this in mind, Sunnyland has lined up several bus tours for our guests to take in the splendid fall scenery and we cannot wait to travel with you!
UPDATE: 06/16/2021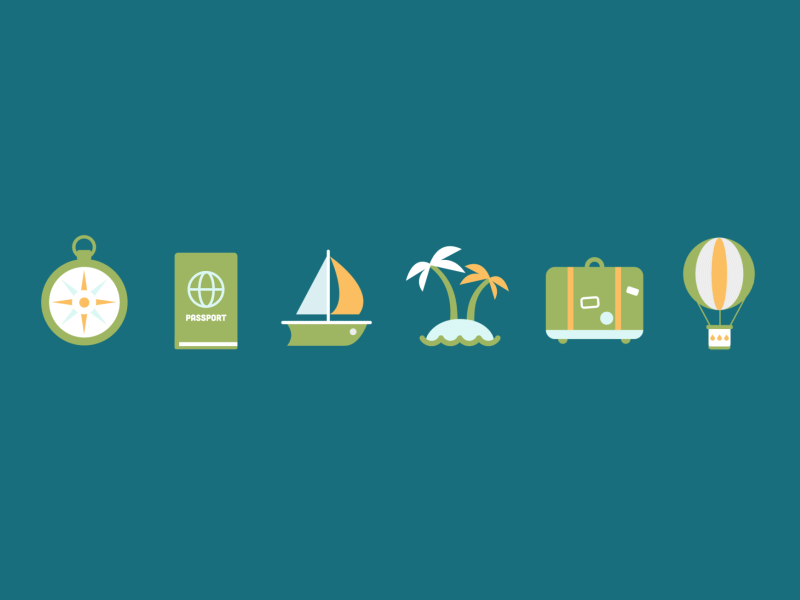 Things are picking up here at Sunnyland, as everyone is ready to travel! In fact, tours are in such high demand, we just keep adding more! A few new trips you may not have seen yet: Whatever Floats Your Boat!, The Diverse Mississippi Delta, Murder on the Orient Express, and Spectacular Rose Parade in Sunny Southern California. Our New England tour was so popular, we added another departure: Touring New England! You never know when we will add a new tour to the agenda that is just right for you, so stay tuned and keep checking back in for more info on trips. It is travel season and we are thrilled to take you with us!
When you're our guest, we're your guide!
UPDATE: 05/07/2021

Traveling season has commenced and Sunnyland is on the road! We are so thankful to all of our passengers that have helped make this happen! We couldn't have done it without them! It is wonderful to see all these faces on our bus as we experience "Jewels of the South" and we are excited to see these and others on our upcoming tours! With the way this trip is going, it's safe to say this is going to be a fantastic year of travel with Sunnyland!



When you're our guest, we're your guide!
UPDATE: 04/19/2021
We have great news! 50% of the population, nationwide, has been at least partially vaccinated! Have you? While Sunnyland Travel Center makes no requirement regarding the vaccine, there are many desirable destinations that are requiring proof of vaccination before entering, so now is the time to do it. We strongly encourage all of our guests to get the vaccine; however, that is a decision to be made between you and your doctor. We all love to travel, and this is just a new step in the process!
UPDATE: 03/05/2021
Spring is just around the corner and things are starting to loosen up. We are dying to travel and we know you are too! So take a few minutes to review the exciting lineup of tours we planned for you, grab a friend and book your tour! There is something for everyone, so LET'S GO!
UPDATE: 01/27/2021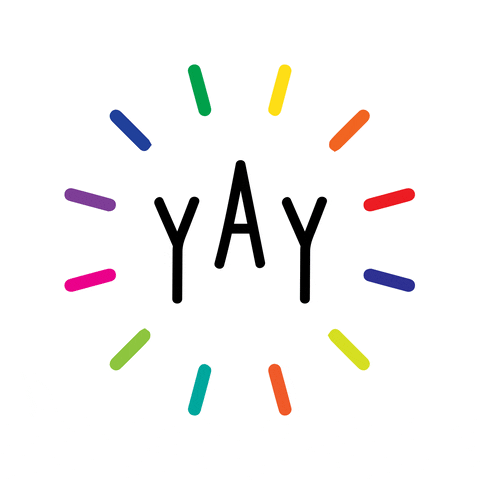 The future is bright with Sunnyland! We are ready to travel again and hope you are too! We have trip after trip lined up for 2021 AND 2022 and we are excited to help you in booking! But DON'T WAIT! Some tours are close to full, so don't delay. Secure your spot on one (or maybe two) of these fantastic tours! Give us a call at (417) 864-4444, we are ready to assist you!
UPDATE: 08/20/2020
We love to travel! We LIVE to travel! We believe travel should be entertaining, enlightening, and liberating. Right now, however, we simply find travel to be a challenge. Restrictions and requirements change regularly, and we not only have to comply with our local recommendations but of all the cities, counties, and states through which we travel. Incredibly challenging, indeed!
We have also heard from many of you expressing your concerns about travelling in the near future-and we are listening. We do not take the decision to cancel a tour lightly. This is our livelihood at stake. When we do cancel a tour, we have weighed the options carefully and we try to be the most forthcoming and fair as we can. We must be certain we are not under contractual obligations to our suppliers and that we can recoup our funds so that we may return them to you, if needed. This is an exceedingly long process-and it has become more difficult with so many of us working with a minimum of employees.
We also know that there are a few of you that would get on a coach with us tomorrow and GO! But it just is not that simple. There are too many unknowns-and we will not put profit over people. If we cannot deliver the type of experience that Sunnyland has been known for over the years, we cannot, in good faith, operate the tour. It cheats our reputation and most importantly, it cheats YOU, our valuable customers.
Sunnyland has been in Springfield for over 80 years, and we fully intend to continue operations into the future! With your patience and understanding we will all get through this and be back on the road when travel can be entertaining, enlightening and liberating once again!
The Sunnyland Team
---
---
Sunnyland Travel Center is a tour company that specializes in escorted travel and a full service agency, serving the independent traveler. Be confident about your travel experience by contacting one of our travel
consultants

and use their expertise to get you the most amazing travel options available.

Please call or stop into our office if you have questions or would like to book a tour.
If you are interested in one of our escorted tours, check out the list of tours under the Motor Coach Tours or Cruise/Fly Away Tours tabs above.
---
Phone:
(800) 283-0404 or (417) 864-4444
Email:
info@gosunnyland.com
We are located at:
1452 E Sunshine, Springfield, Missouri 65804
Office Hours:
9:00 AM to 5:00 PM, Monday-Friday
---
---

Sunnyland Travel Center is fully accredited with the American Bus Association and The International Air Transport Association.
---